컨텐츠

Special Session
April 12 (Wed), 15:00-16:00 l Alrim 2 Room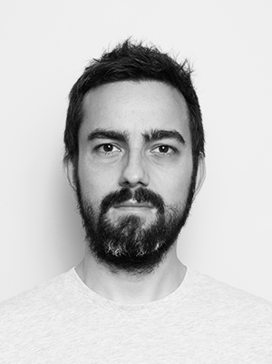 Kevin Borgolte
Title_ The Mechanization of Infosec - Automate Everything!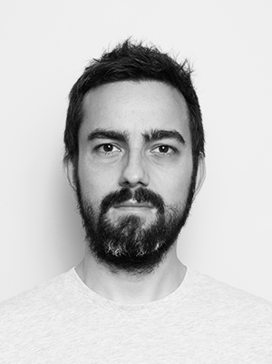 Kevin Borgolte is a PhD candidate in the Computer Science department at UC Santa Barbara.
He is a member of the Shellphish Capture the Flag team, participated in various DEFCON CTFs, and won third place with some other
selected members at the DARPA's Cyber Grand Challenge, which came with a total of ,500,000 of prize money.
Kevin has also been an organizer of the International Capture the Flag contest, which is being held annually since
2001. He published at top-tier academic security conferences like USENIX Security, ACM CCS, and WWW.
In his research, he focuses on data-driven security and spans from adversarial machine learning, web-based malware and threats to cybercrime, and the underground economy, to large-scale abuse.
He sometimes dabbles in automatic vulnerability discovery and exploitation.
Abstract
In this presentation, we talk about the role, mechanization, and automation of information security: The intersection of human and machine in the realm of computer security, and how the plethora of available data has made it practical.

Most notably, we talk about how information security effectively went through its own revolution in lockstep with the advancements of artifical intelligence, automated reasoning, and machine learning in particular over the past few years. From manually-crafting shellcode to automatically generating ROP gadget chains. From writing malware signatures by hand to deriving them automatically through behavioral malware analysis. From the 1st DEFCON CTF to the DARPA Cyber Grand Challenge...

We analyze how the past shaped the present, what it means for the future, and what tricky issues exist that we need to look out for!